Management Team
A dedicated team finest in all aspects
Our Management Team
To attain our client's needs, we have a team of dedicated and extremely proficient team with expertise in diverse fields. The substantial experience of our team allows us to filter the profiles of job applicants on various parameters before forwarding them to the clients.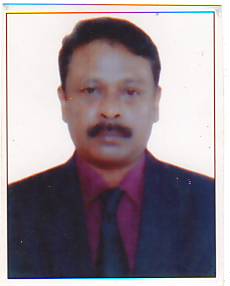 Mr. Ranjan Mohanty
Managing Director
---
Civil Engineer by profession & founder of Tradesmen.
Responsible for providing strategic guidance to ensure that Tradesmen's financial vision, mission and long term objectives are achieved.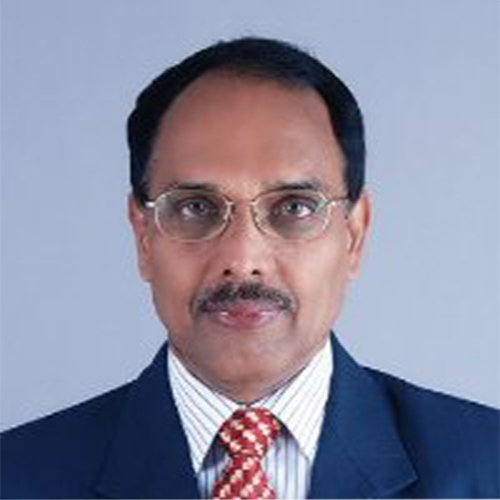 Mr. Dillip Kumar
General Manager
---
Extensive 30 years of experience in Catering & Hospitality Industry.
Mr. Asoka Rajan Karthyayini
GM -Business Development & Recruitment
---
An HR Management professional, certified in Entrepreneurship in Emerging Economies from Harvard University, with 40+ years experience.
Mr. Pradipta Kumar Swain

Manager
---
Electrical Engineer by profession . Heading our HRD Operation.
Mr. Nityanand Swami
Advisor
---
Has over 25 yrs of experience in
HR & Administration.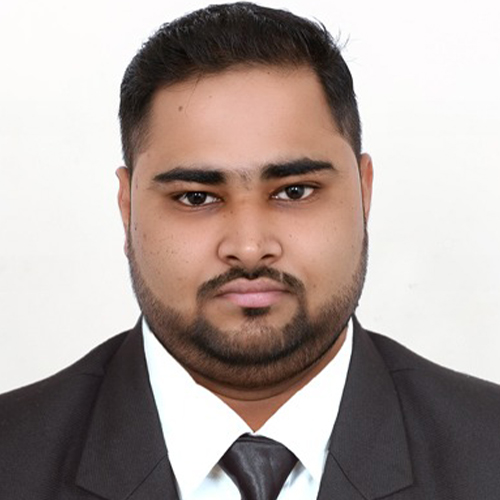 Mr. Suraj Ramprakash Poddar
Sr. Executive- Recruitment
---
Commerce Graduate with more than 11 yrs of experience in HR Recruitment.