Garment Industry
No matter your needs, we attain to it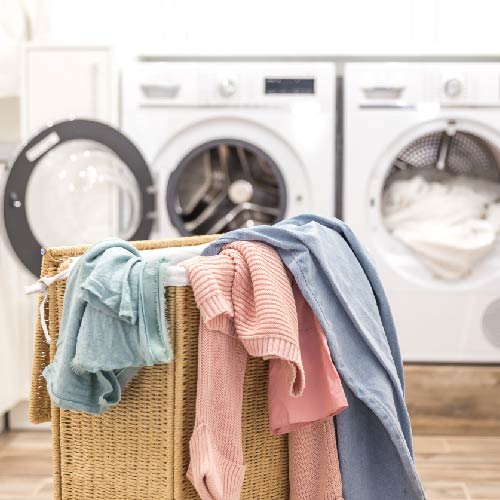 Garment / Laundry Industry
We provide the best Laundry and Garment manpower services. This service is delivered using the expertise of trained professionals who strive hard to meet the demands of our clients.
Provided by some of the deft and experienced executives, these services are highly appreciated owing to their punctuality and reliability. With the help of experienced professionals, we have also been able to offer our precious clients qualitative Garment as well as other Laundry Manpower Services through which we have gained maximum customer satisfaction.
As an experienced service provider, we assure our clients get solutions for all the laundry needs, whether it is related to the washing and drying or garments needs on a daily basis.
Our International Clients
Al Emtiyaz Group
Ferrari Global Laundry & Stearm Pressing Company
Gulf Franchising Laundry Company
We Provide Human Resource Recruitment Solutions