About Us
Leading HR solution provider globally
About Company
Tradesmen is a Mumbai based International Human Resource Recruitment company.
Tradesmen is an International Human Resource Recruitment based in Mumbai along with several satellite offices in major cities of India.

We are approved overseas manpower recruitment agency by the Government of India Ministry of Overseas Indian Affairs vide certificate number
B-0165/MUM/PER/1000+/5/8763/2011.

Our satisfied clients are spread globally including areas like Middle East / Arabian Gulf / Africa / Europe.

Our team is consisting of highly experienced professionals expertise in diverse fields with hands-on experience, such as Engineering and MBA's who specialize in Human Resources Management, Marketing and Hospitality amongst others, making Tradesmen Overseas Manpower Recruitment Agency the most versatile recruiters providing structured services within a specific time frame.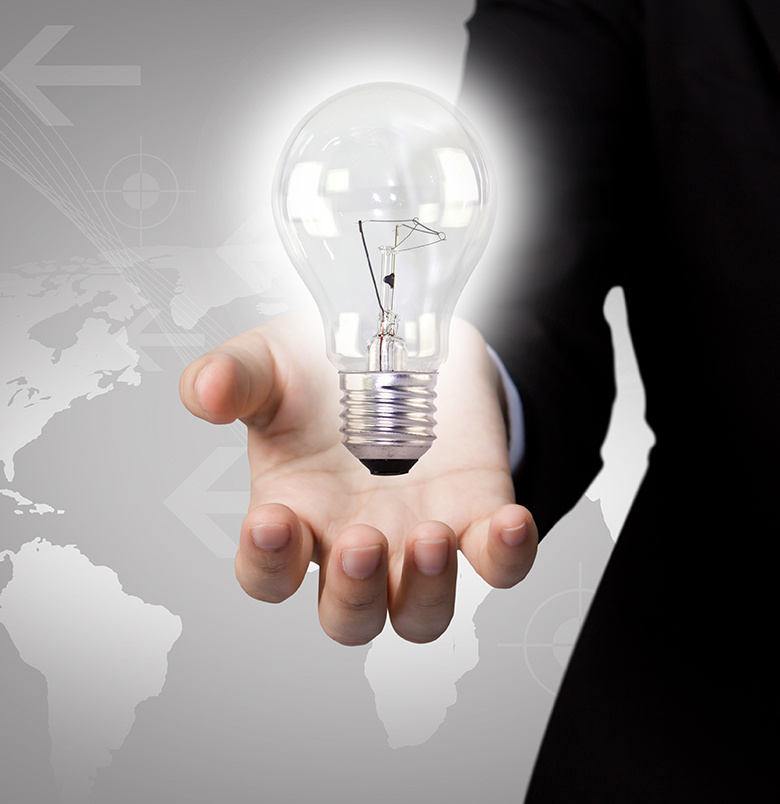 Our Vision
Strictly following a code of Business ethics and practices.
Build trust and respect in all walks of life.
We respect, care, support the candidates and vividly secure the future of qualified, skilled and unskilled people of our country through which we aim to the prosperity of the national growth and development.
We purely responsible and dedicated to delivering superb service to our clients meeting their all requirements within the timeline.
Flexible and transparent in our approach.
We customize our work according to client individual requirements.
Our Mission
To offer highly effective, efficient & advanced services to delight our clients.
To be among the top Key players in the recruitment vertical.
To attain leadership position in all the areas of operations .
To be a vital part of the development of human resource.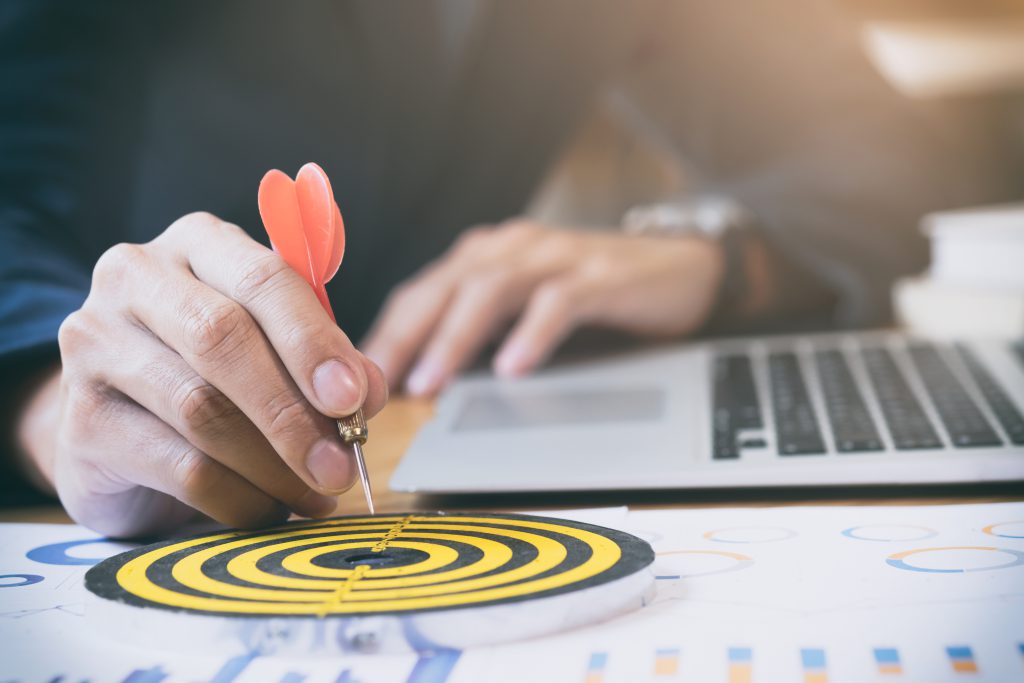 Stringent selection procedure.
---
Delivery of perfect services.
---
Complete transparency in the work process.
Analyze skills according to requirments
---
Core team of Engineer & MBA
---
The CVs are screened according to client requirments.